In 2020, Google's ad revenue amounted to 146.92 billion US dollars.
(Search Engine Marketing)
When your business has the capacity for more clients, Search Engine Marketing (or SEM), is one of the most reliable ways to capitalize on that potential. Search Engine Marketing refers to paid advertising on search engines like Google. These ads, if done correctly, help your business appear more often and with a higher ranking on search engines. In this article, we are going to cover a few of the basic principles of SEM, including: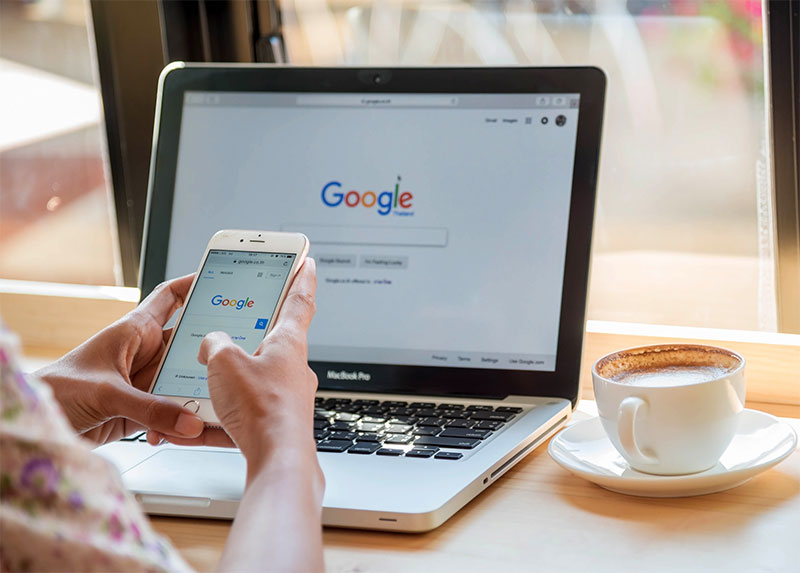 The success of a Search Engine Marketing campaign relies on the quality of your ad and your offer. These two factors are closely related and without a proper understanding of either, your ad won't reach its potential and your business won't have the return on investment it deserves. These ads are commonly referred to as PPC(Pay Per Click or Pay Per Conversion, depending on the platform) and the paid results work like an auction. Advertisers bid on search traffic and the search engine determines whether or not to accept their bid based on the quality of their ad and the price of the bid. How much you are willing to pay per conversion is largely determined by the profitability of your service. You shouldn't be paying $10 per conversion for a service that has a $1 return.
The Difference Between SEM and SEO
While Search Engine Optimization refers to ranking well in search engines by using things like User Experience and Domain Authority, Search Engine Marketing skips the line with a pay-to-win model. Search engines make a large portion of their revenue through paid results. Another way to view this difference is by the immediacy of the results. A good SEO strategy in an averagely difficult market can take 6-12 months to see good results. With proper upkeep, those results will continue to make returns on their investment. SEM is often applicable when a business wants to see immediate results. Although these strategies differ, a proper marketing strategy will likely include them both.
SEM can provide immediate and steady revenue when done correctly. However, none of the best-performing ad campaigns are the same as the day they were launched. There is generally an initial learning period where the campaign results are monitored and recorded. Small adjustments are made before making larger changes that will optimize the allocation of an advertising budget. If a high-quality campaign was launched and is then tailored to maximize its effectiveness, SEM can be a staple in a business's revenue generation.
The Key Components of SEM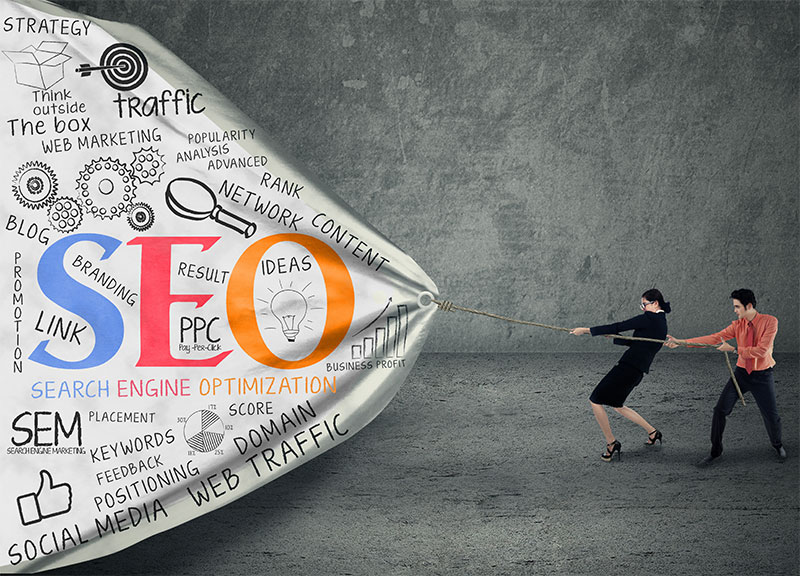 At Second Nature, we understand that paid ads are complex and clients need to know how their ads are performing. Our Google Ads certified staff work diligently to launch and maintain ads. Alongside the results our clients see in their businesses, we send clients a breakdown of ad performance each month and are happy to answer any questions they may have. We believe that advertising should be based on metrics, so our ad campaigns have custom-built conversion tracking integrated into them. With questions about Search Engine Marketing or to grow your business today, give us a call at
888-772-4393
.
Pay Per Click means that a portion of your budget is spent every time a searcher clicks on your ad. Some ads operate on a Pay Per Conversion model and cost you each time their predetermined conversion metric is met.
Ads appear in a variety of locations, which are generally determined by the search engine and where a business has chosen to display its ad.