Second Nature is a comprehensive digital marketing agency for small to medium-sized businesses. Our clients know that our work revolves around them. We find great businesses across North America and help them get the word out by improving their online presence. Founded in 2016 as a reaction to the options available for medical digital marketing, Second Nature is founder-owned and rapidly growing. We champion our partner clients with the mission in mind of empowering them and the people they represent.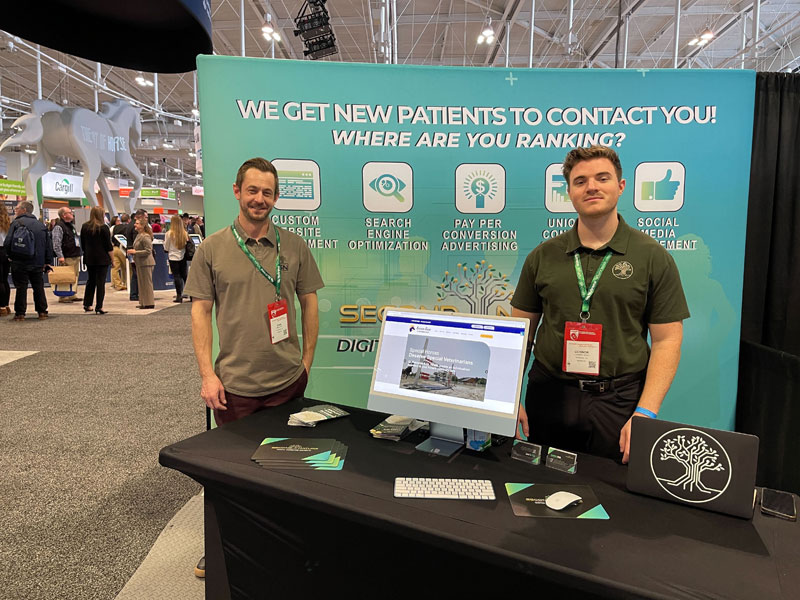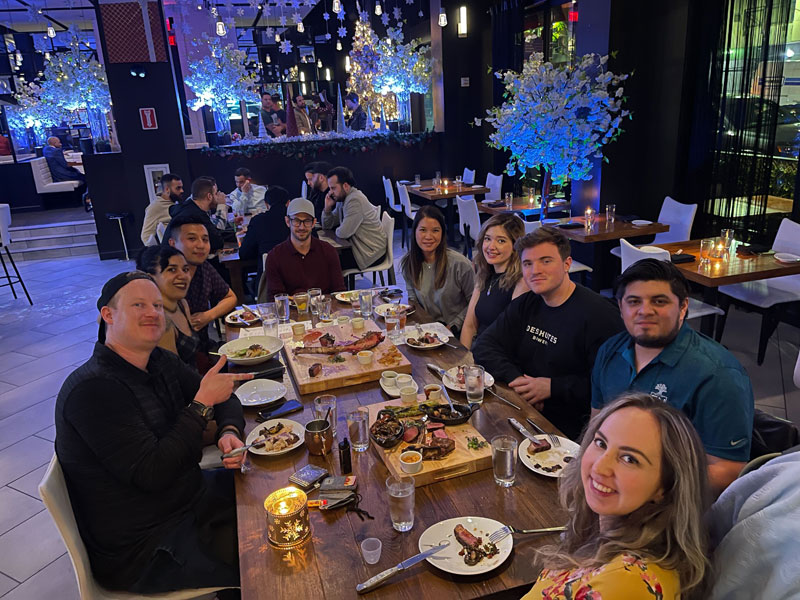 A decade of experience in digital marketing taught Ryan Copp, founder of Second Nature, a lot. Unfortunately, the main takeaway was that he wasn't able to harness the power of the internet to maximize revenue for clients while working for agencies focused on their own bottom line.
Second Nature was started as an alternative to predatory agencies that prioritized their client quantity instead of service quality. We understand that over the last 20 years, the job of business owners has gotten increasingly demanding and convoluted; now, they have to either become experts on the internet or trust someone else who claims to be. Unfortunately, both of those options often result in a considerable amount of frustration. That is why we take an educational approach to our services. The value of marketing jargon isn't always obvious, so we're always available for a phone call full of questions.
For the first few years, Second Nature found its footing by providing next-level services paired with unmatched customer service. Our client base began to grow on referrals alone. Happy customers telling other business owners was the foundation of our operation.
Over the last year, we've grown to accommodate the demand for our services. We've also grown the ways we help businesses: Client Management System integrations, Social Media Consultation, increasingly comprehensive Analytics Reports, and more. As we grow and alter these services, we keep our mission in mind: Empower businesses and the communities we serve.
Second Nature thrives on a culture built by humble, hungry people who aren't afraid of critique. Working in digital marketing means that the work we do will evolve as the internet does. Keeping up with these trends means constantly educating ourselves on what is best for our clients.
If this page reads like a breath of fresh air, we get it and we thank you for your time. To find out if Second Nature is a good fit for your business, give us a call and we'll figure it out together. We can't wait to hear from you!